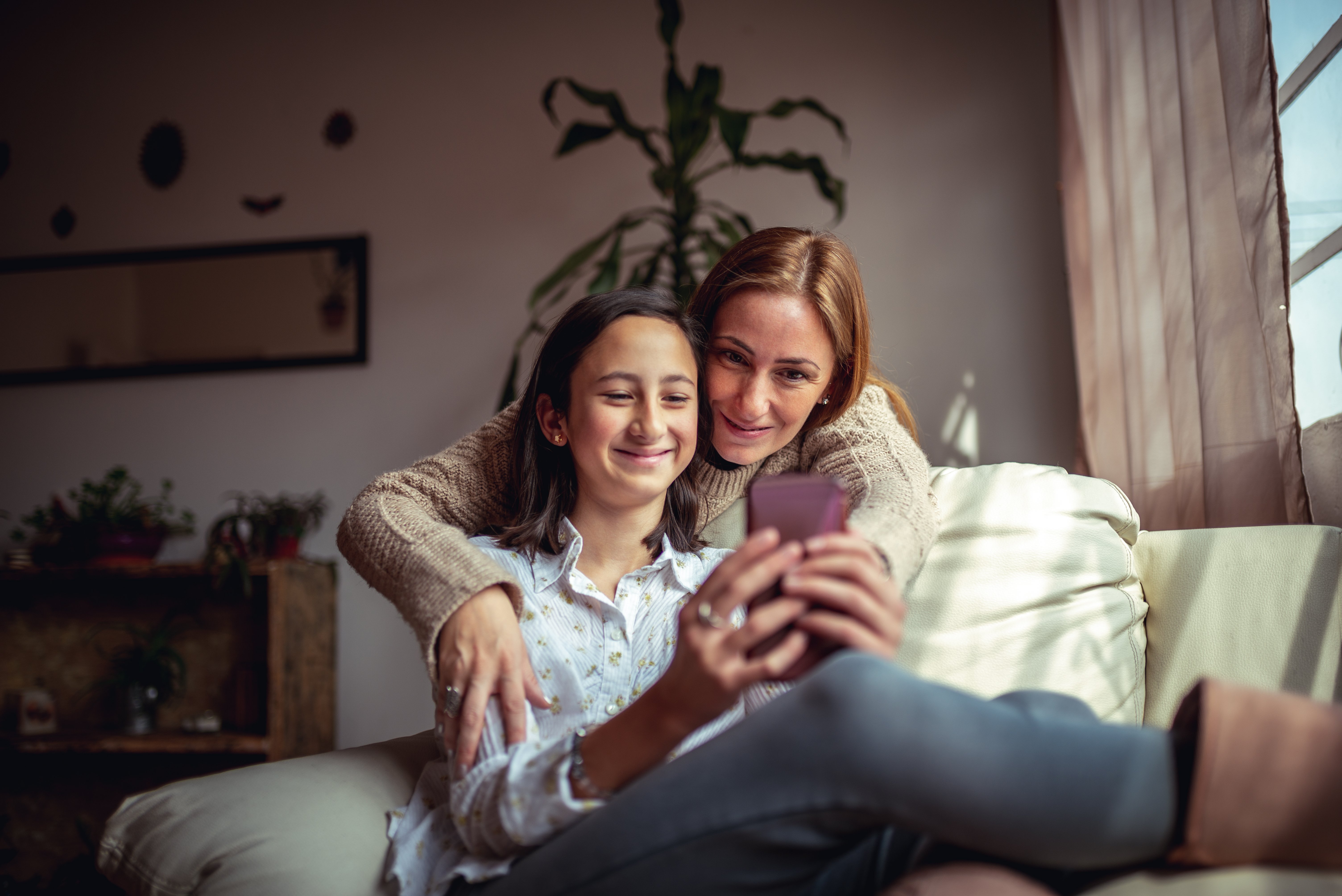 Our trained, compassionate professionals provide counseling and therapy services to youth and adults throughout Kentucky. Anyone can make a referral to our programs.
How Does It Work?
We serve individuals experiencing depression, anxiety, suicidal thoughts, substance use, child behavior challenges and more.
Referrals will be matched with a caring therapist who listens to you and is readily available at convenient times that work for you. Services are offered over the phone or through virtual telehealth with the use of an internet-capable device.
Our counseling services are intended to help you better manage life's challenges, improve relationships and experience a sense of peace and purpose.
Medicaid and most insurance accepted.
If you have questions or want to check on the status of a referral, call us at (859) 254-1035 or email us at KYReferrals@kvc.org.