Getting close to deciding on a foster care agency? Download this guide to learn how KVC will provide you with the support and care you deserve.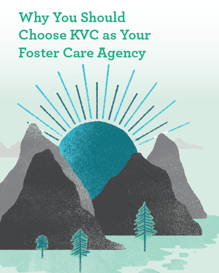 This guide will help you:
Learn how KVC is more than just a foster care agency


Learn about KVC's committment to providing you valuable support

Understand the services offered by KVC
Fill out the form to get your free copy!