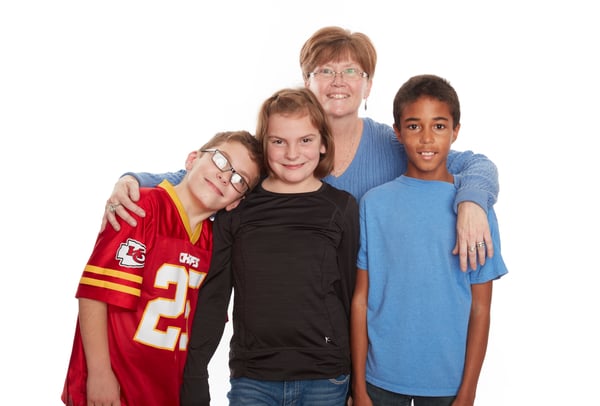 Learn More about Becoming a Foster Parent!
You can change a child or teen's life by becoming a foster parent! Fostering provides a child or teen who has experienced abuse or neglect with a safe, loving environment. It also gives you the opportunity to show a child or teen the love and care they deserve while growing emotionally, mentally and spiritually as you teach life skills and give support.
If you're considering becoming a foster parent, KVC West Virginia is here to guide you every step of the way. We will provide you with:
Free ongoing training and support 24/7, 365 days/year
24-hour phone support
Monthly reimbursement to meet the child's needs plus assistance with back-to-school supplies and holiday gifts.
And much more!