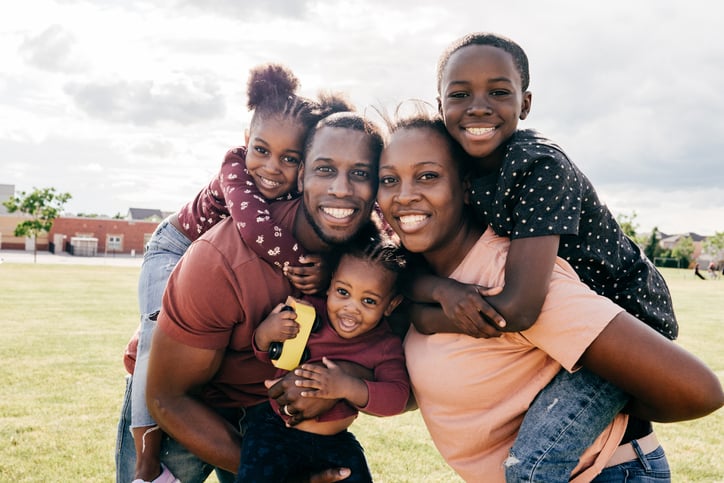 Help Black Kansas Youth in Need! Get Info about Becoming a Foster Parent Today.
Nationwide and in Kansas, Black youth are overrepresented in foster care and tend to spend more time in foster care than other children.
When finding loving homes for these youth who have entered foster care due to safety concerns, ensuring that their cultural needs are met is essential to their wellbeing. This can be accomplished by keeping youth in the same community when entering out-of-home care and recruiting foster parents and kinship caregivers who reflect their values and identity.
Foster parenting provides a child who has experienced abuse or neglect with a safe, loving environment. It also enriches your life with joy and meaning as you teach life skills and give support.
If you'd like to learn more about fostering or get started, KVC Kansas is here to guide you every step of the way. We will provide you with:
Free training classes offered online or in person
Free ongoing training and support 24/7/365
A community of people like you who care about helping children and families
Monthly reimbursement to meet the child's needs and assistance with back-to-school supplies and holiday gifts
And much more!
Fill out the form to learn more!