Download this free guide to learn about some of the most common forms of counseling and therapy available for a child or teen and where to find them.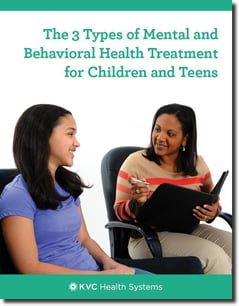 In this guide, you will:
Learn where to turn for help dealing with general life or school-related stress.
Understand the types of licensed mental health professionals.
Discover options for children and teens requiring a high level of care.
Fill out the form to get your free copy!