Download this guide to learn about the most common forms of counseling and therapy available for children and teens.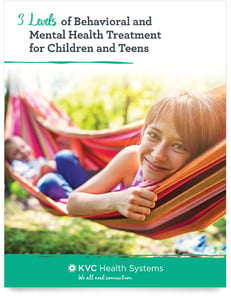 In this guide, you will:
Understand different types of counseling and treatment available depending on a child's level of need.
Learn about the types of licensed mental health professionals and how they can help.
Discover how and where to find the right type of support based on a child's needs whether it's managing general life stress, coping with a diagnoses, or a more severe need where safety is a concern.
Fill out the form to get your free copy!