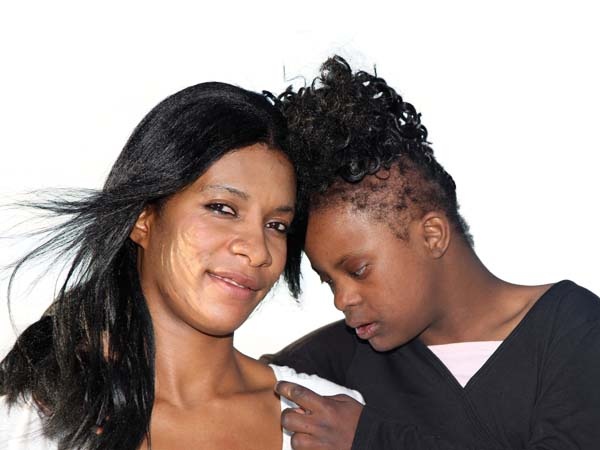 Learn More about Becoming an Extended Family Home!
You can give extra support to a child, teen or adult with an intellectual and/or developmental disability. By providing an extended family home, you will help those who need support reach their goals, recieve lots of support, and grow emotionally, mentally and spiritually as you teach life skills and give support.
If you're considering becoming an extended family home, KVC Nebraska is here to guide you every step of the way. We will provide you with:
Free ongoing training and support 24/7, 365 days/year
24-hour phone support
Monthly reimbursement to meet the needs of the individual in your care
And much more!